A.T.E. Solutions
When Precision Matters in the Avionics and Aerospace industry
ATE Solutions is a leading test engineering solutions provider to the avionics industry.  As the complexity of technology advances, it demands more testing and detailed reporting.
Using a modular flexible platform, ATE Solutions design test systems and customised test applications for the most highly safety-critical control systems for both civil and military aviation companies, ensuring the continuous and safe operation of modules on legacy and new aircraft.
Our test solutions for the avionics industry include solutions for:
Commercial aircraft modules
Field systems
Instrumentation
Power systems
Actuators
Braking systems
Lighting
Modular test systems
A range of scalable and affordable test systems for analogue and digital applications.
Test applications
With over 2500 applications in service, we have the staff and experience to solve your test problems.
legacy replacement
Hardware and software solutions for old test systems such as Teradyne, GenRad, Marconi and Wayne Kerr.
customer support
With 13 application engineers located on two sites in the UK, we have the resource available to support you now and in the future.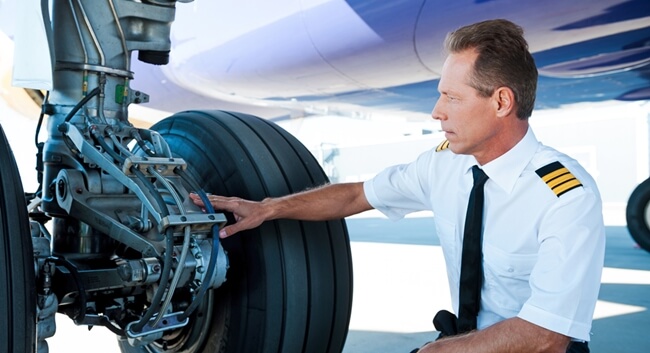 AVIONICS
When a new 'brake by wire' system was developed for commercial aircraft, choosing a test solutions supplier with a proven track record in delivering accurate, reliable systems was essential. ATE solutions was the supplier of choice.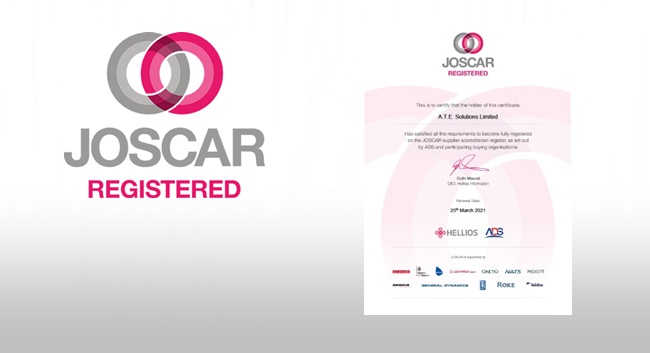 Latest News
ATE Solutions Ltd. is proud to announce that it is now included on the JOSCAR supplier accreditation register.