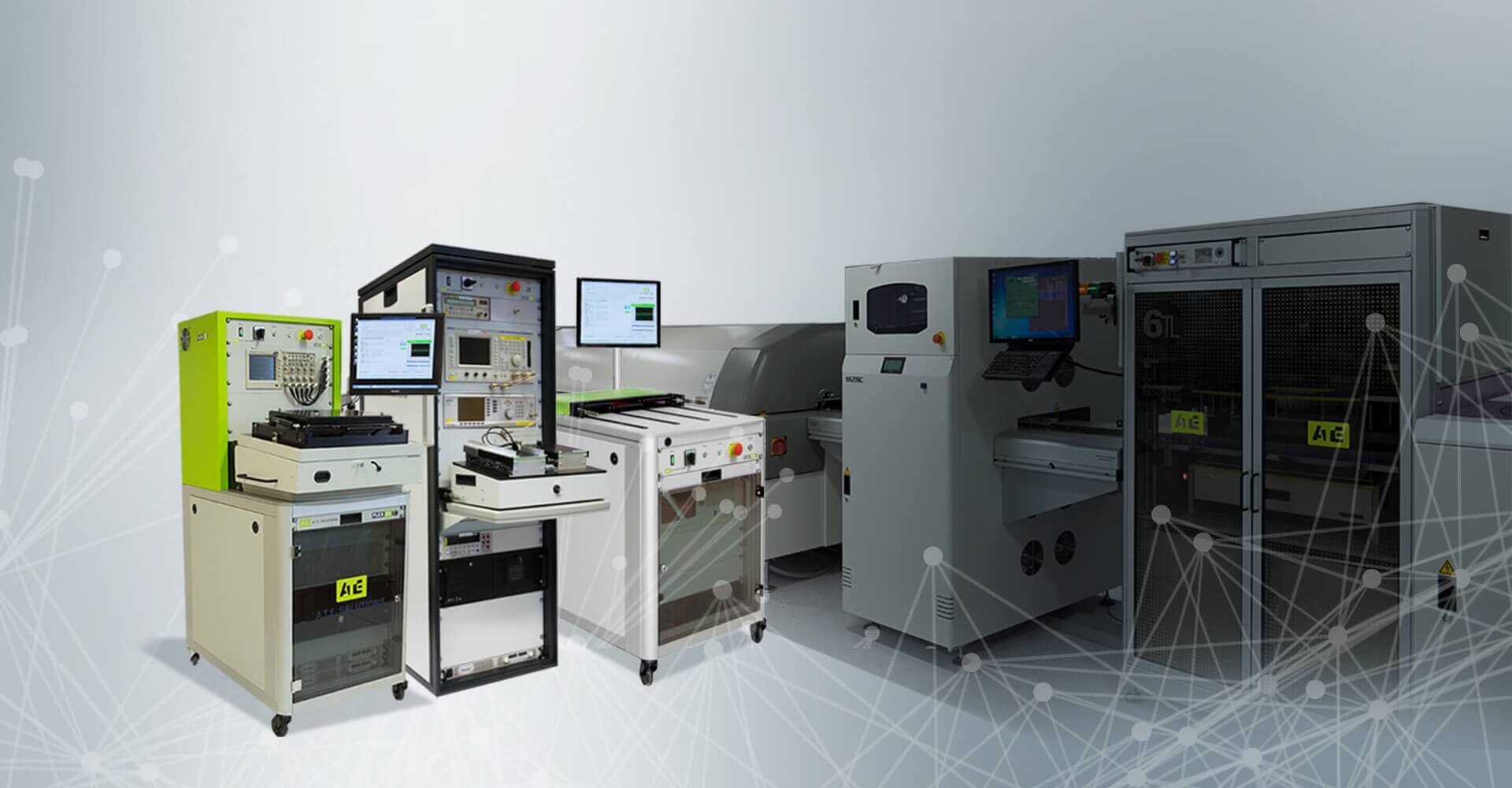 A.T.E. SOLUTIONS – WHEN PRECISION MATTERS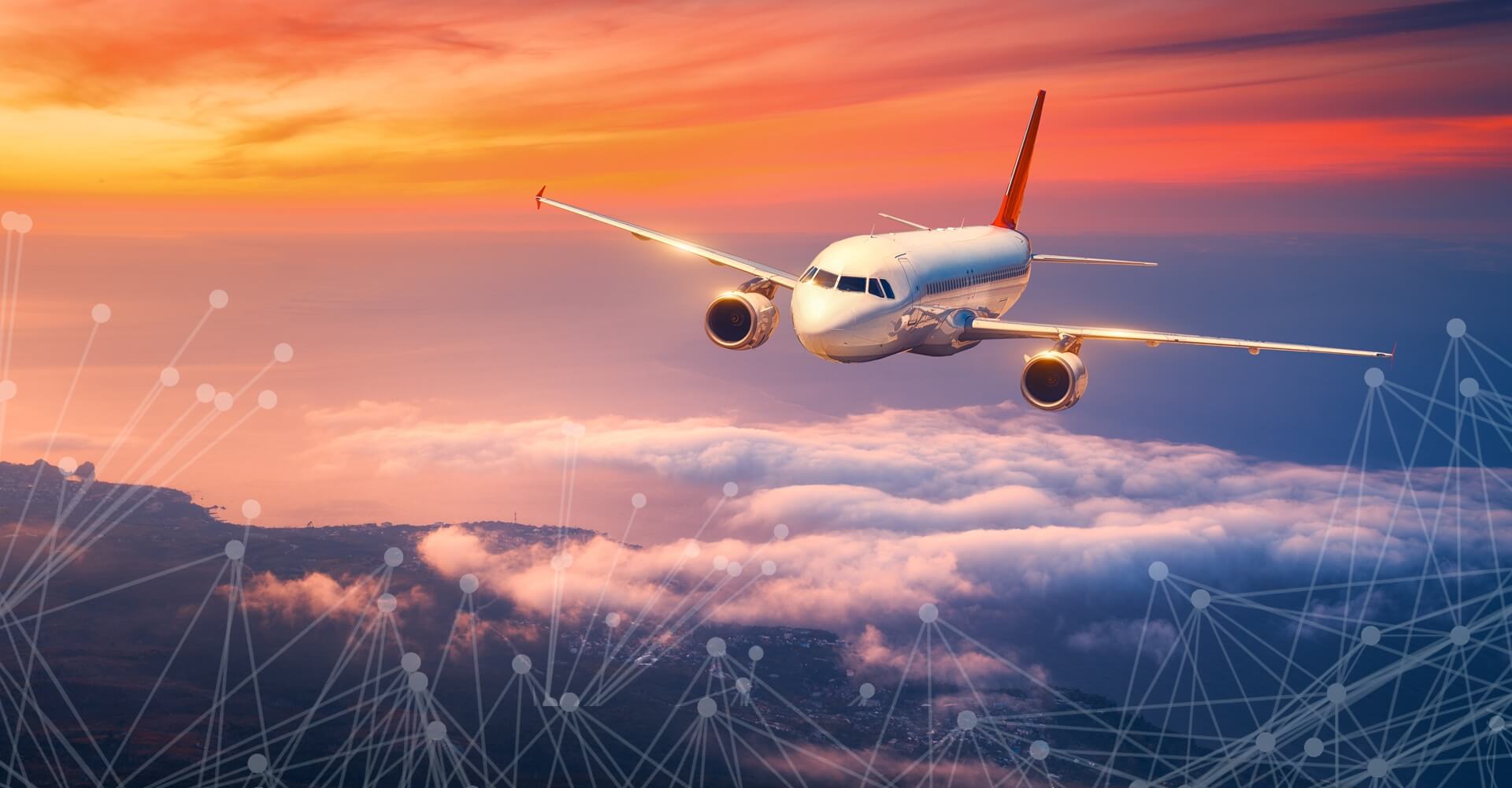 AVIONICS / AEROSPACE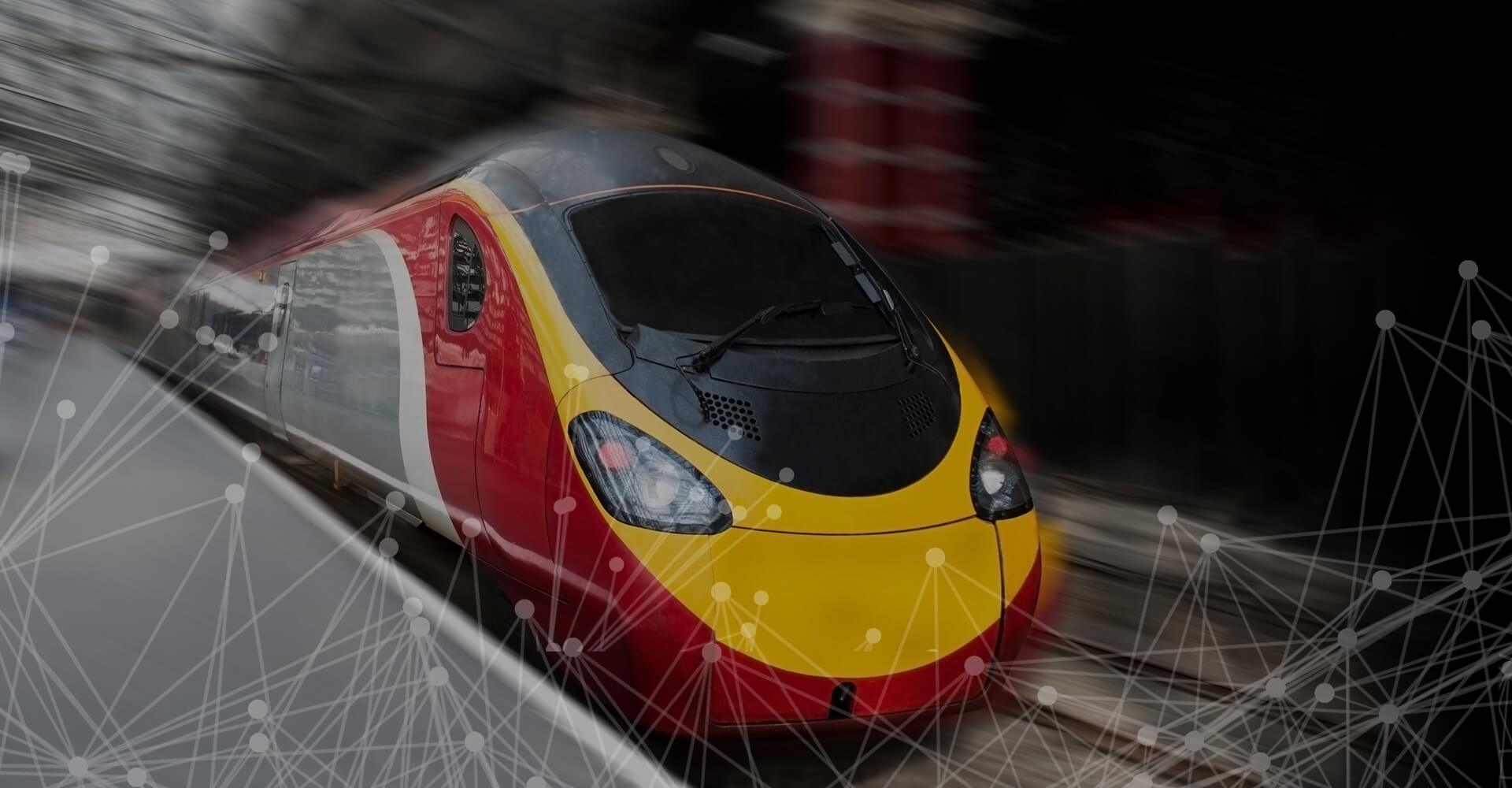 RAIL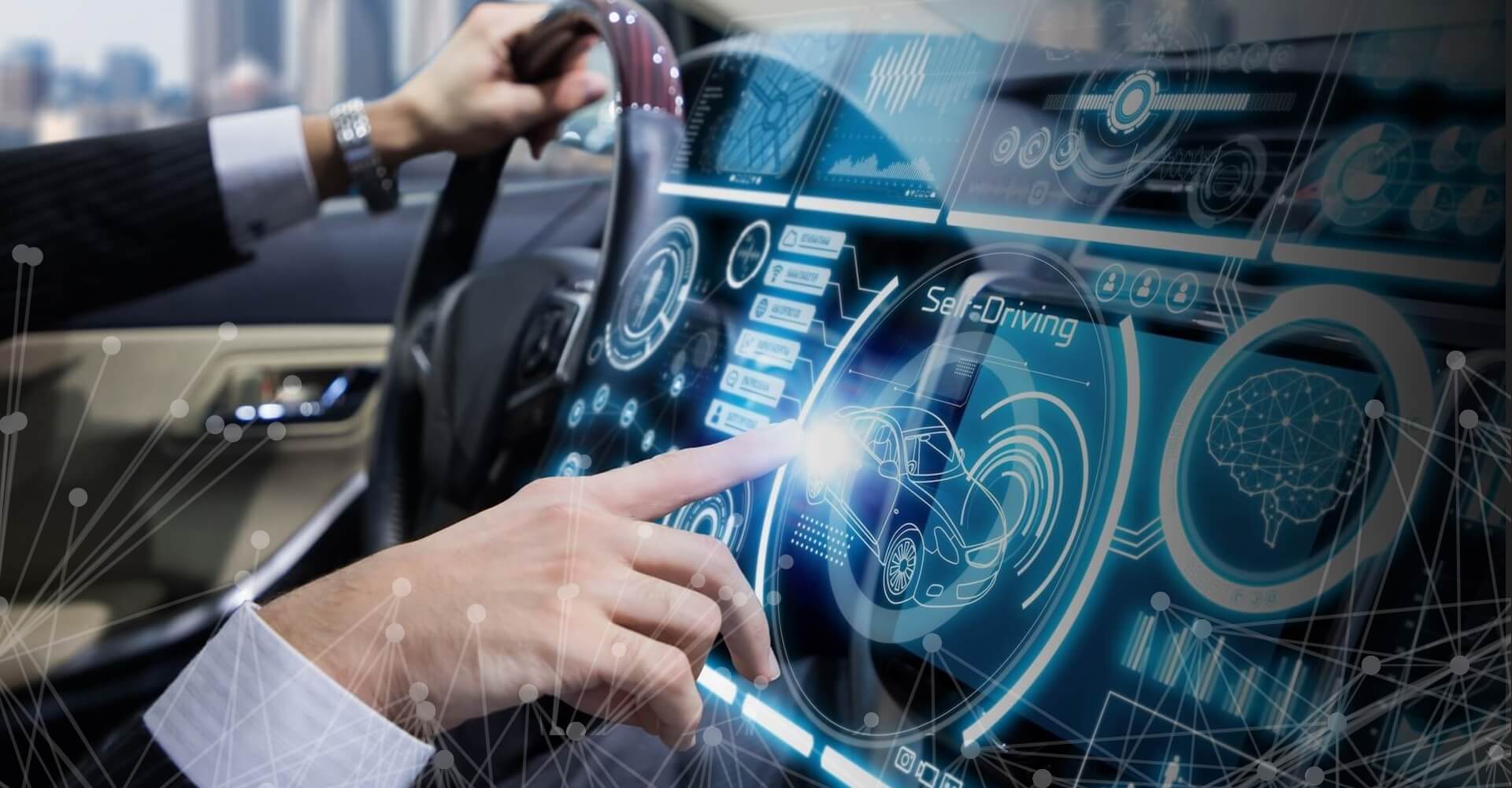 AUTOMOTIVE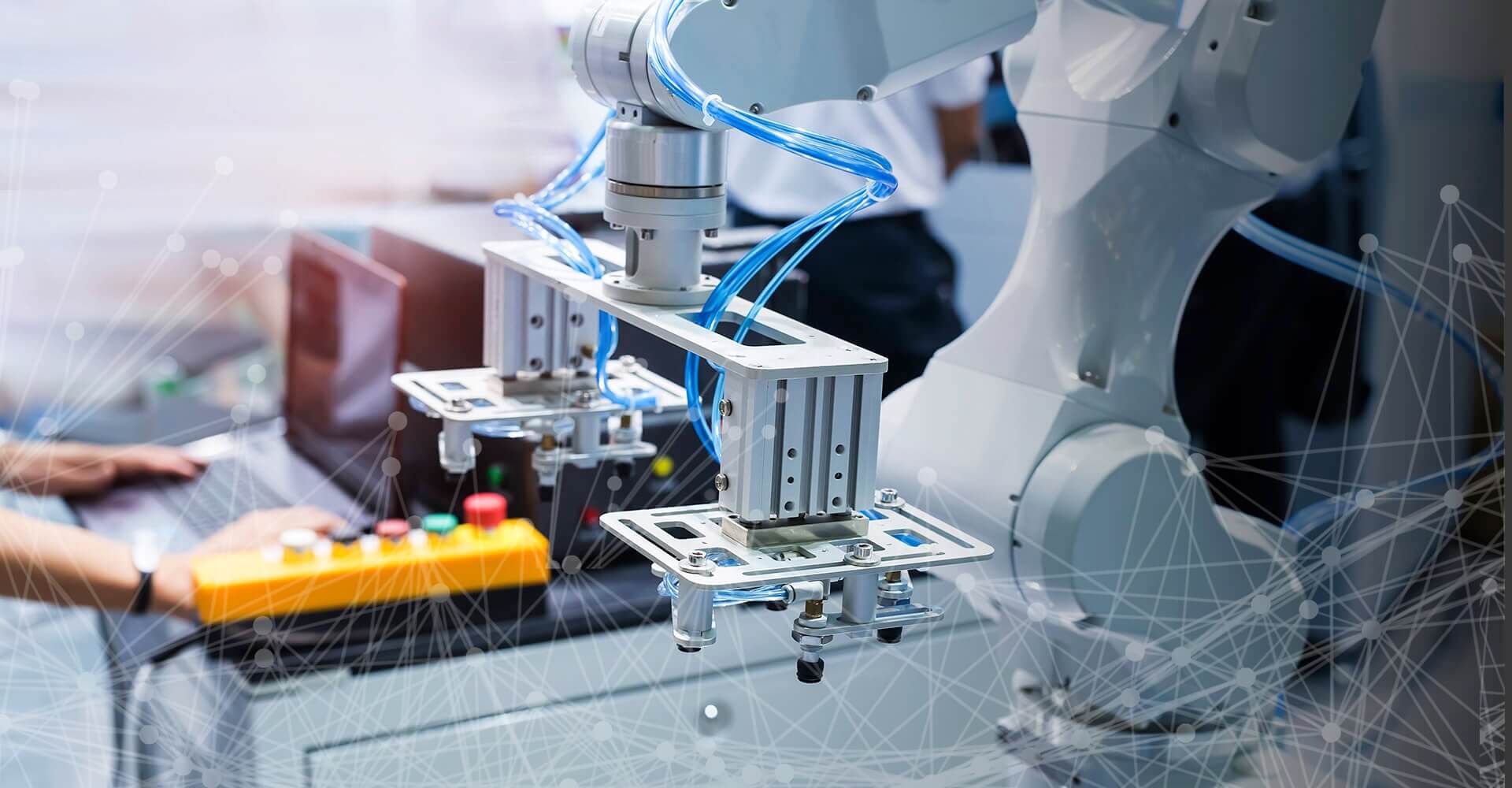 MEDICAL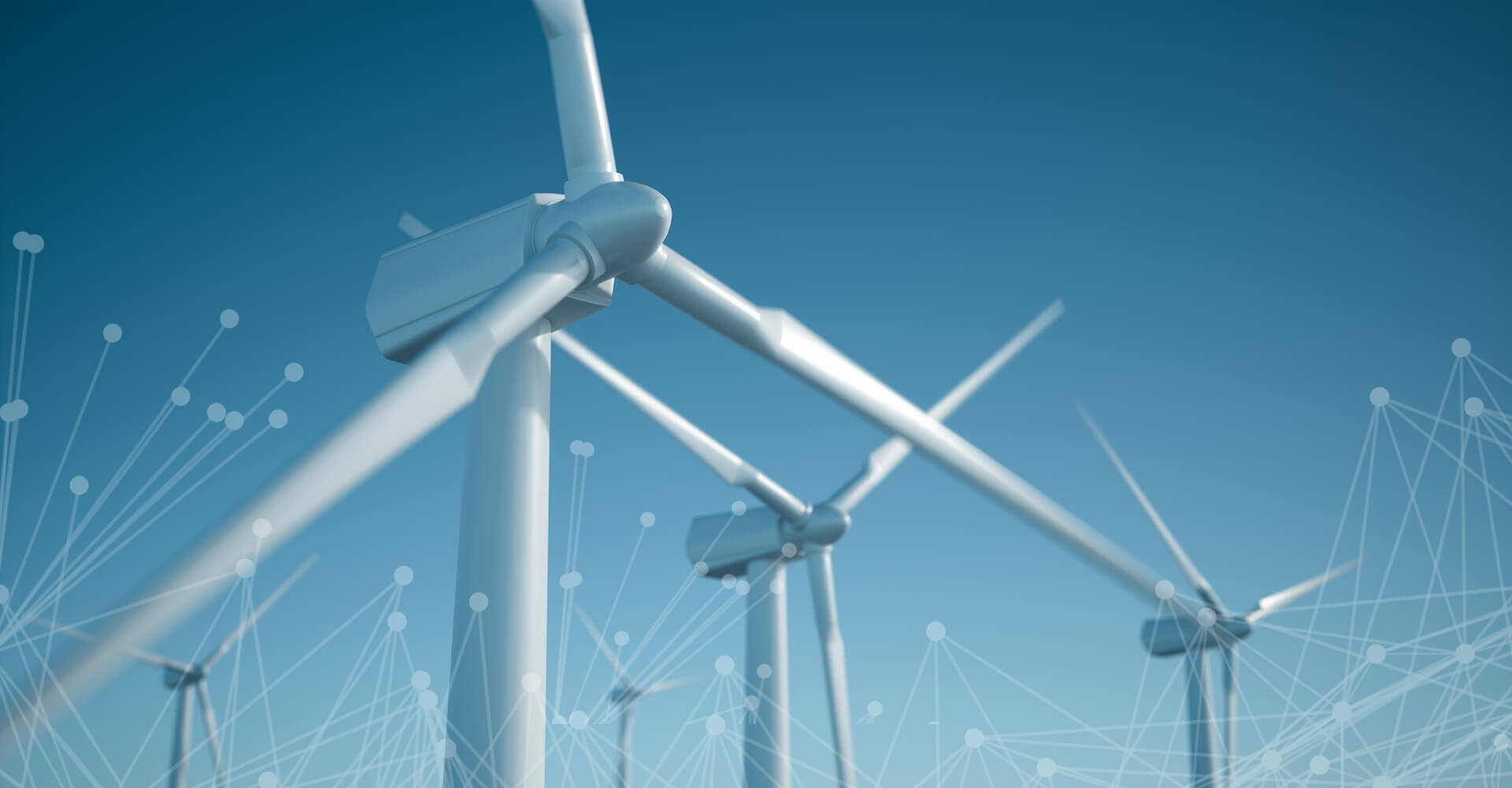 POWER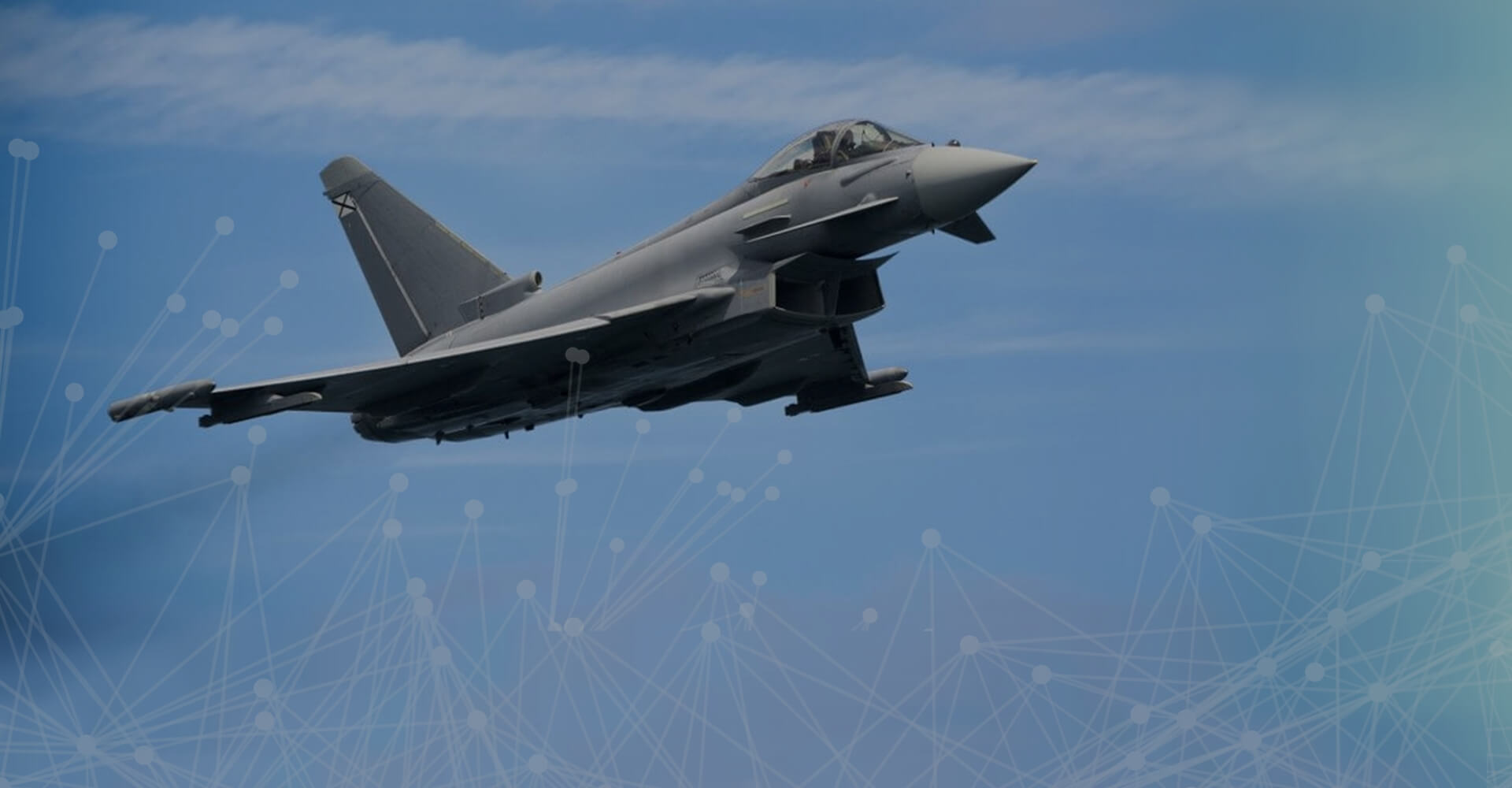 MILITARY & DEFENCE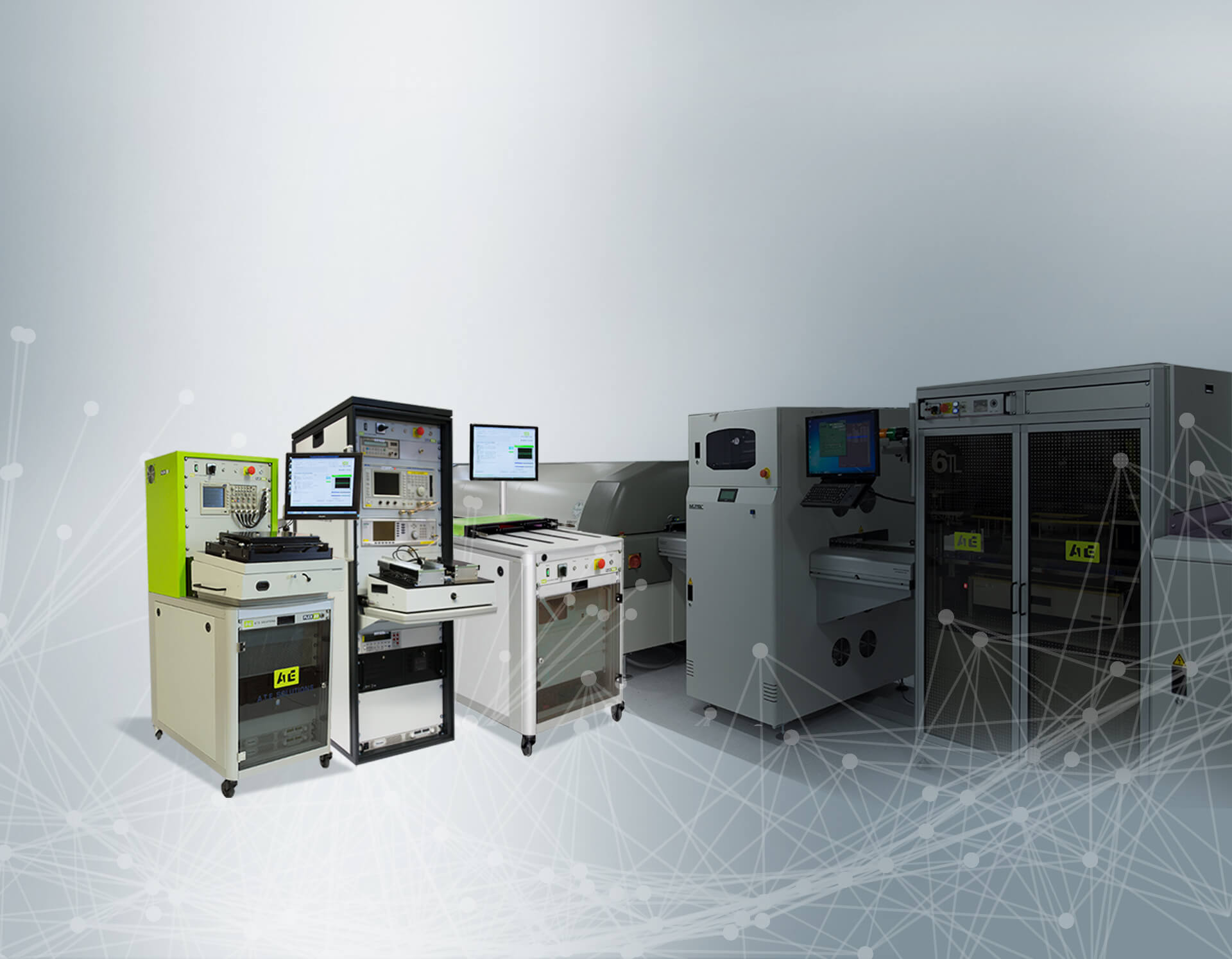 A.T.E. SOLUTIONS – WHEN PRECISION MATTERS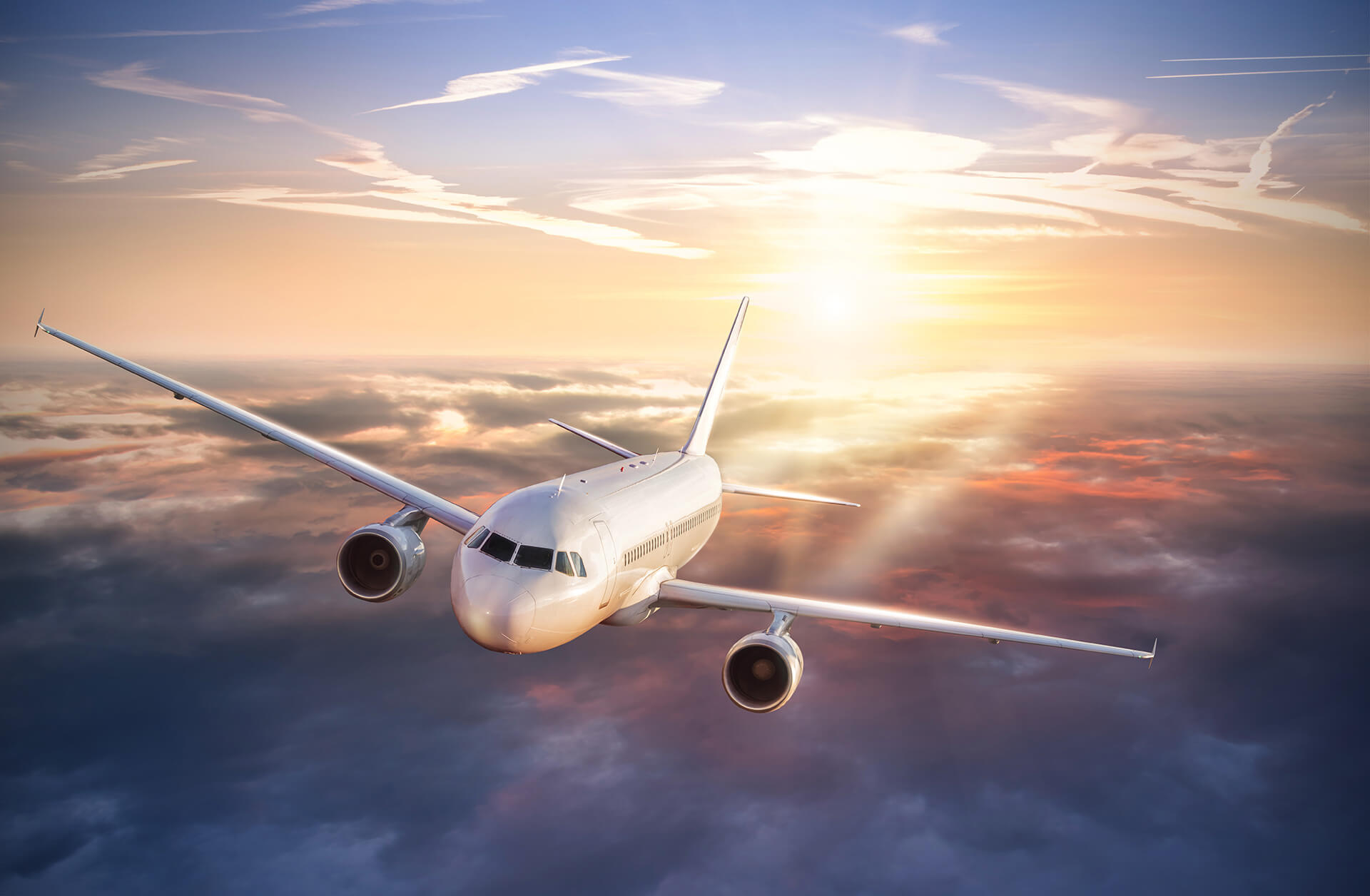 AVIONICS / AEROSPACE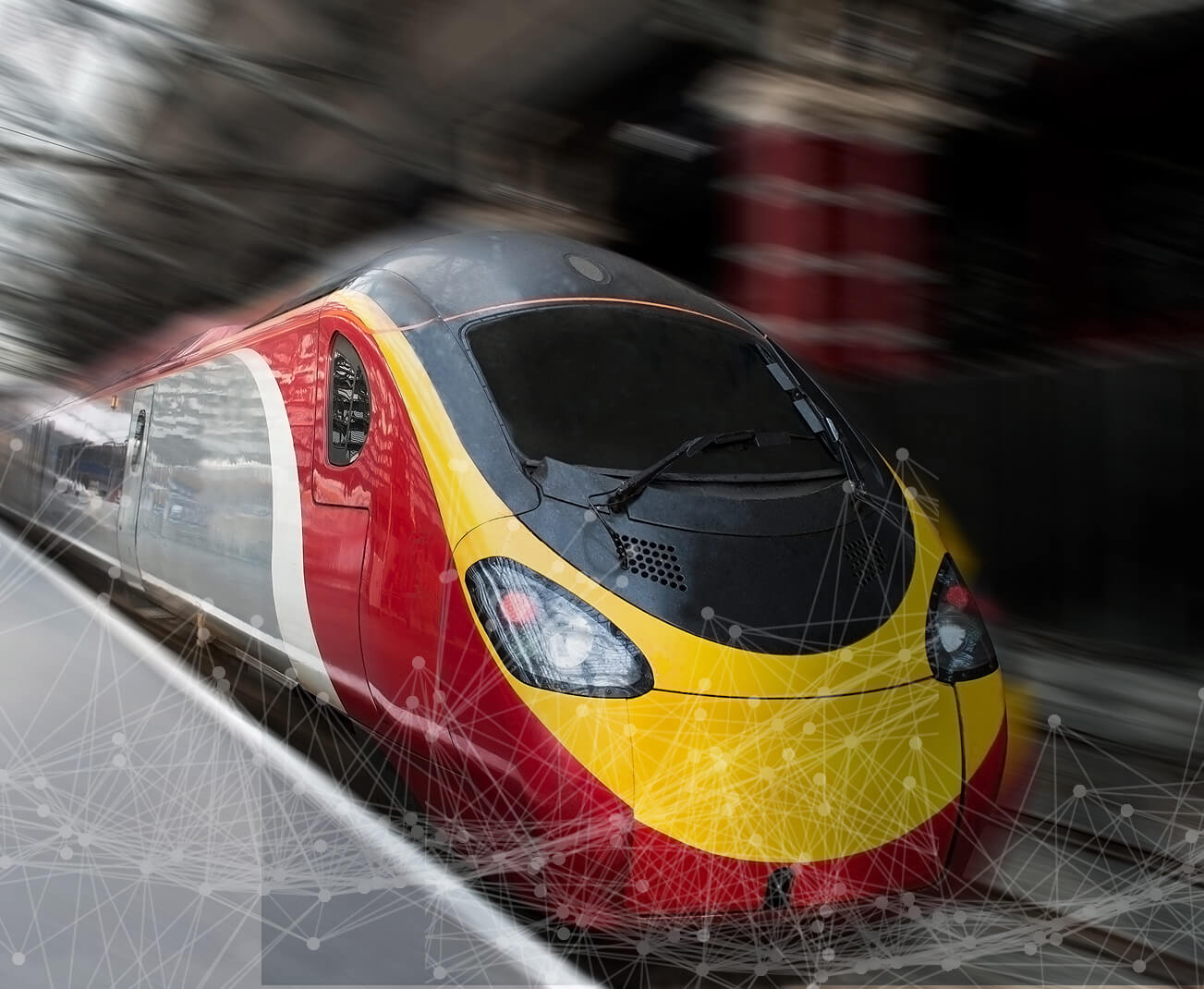 RAIL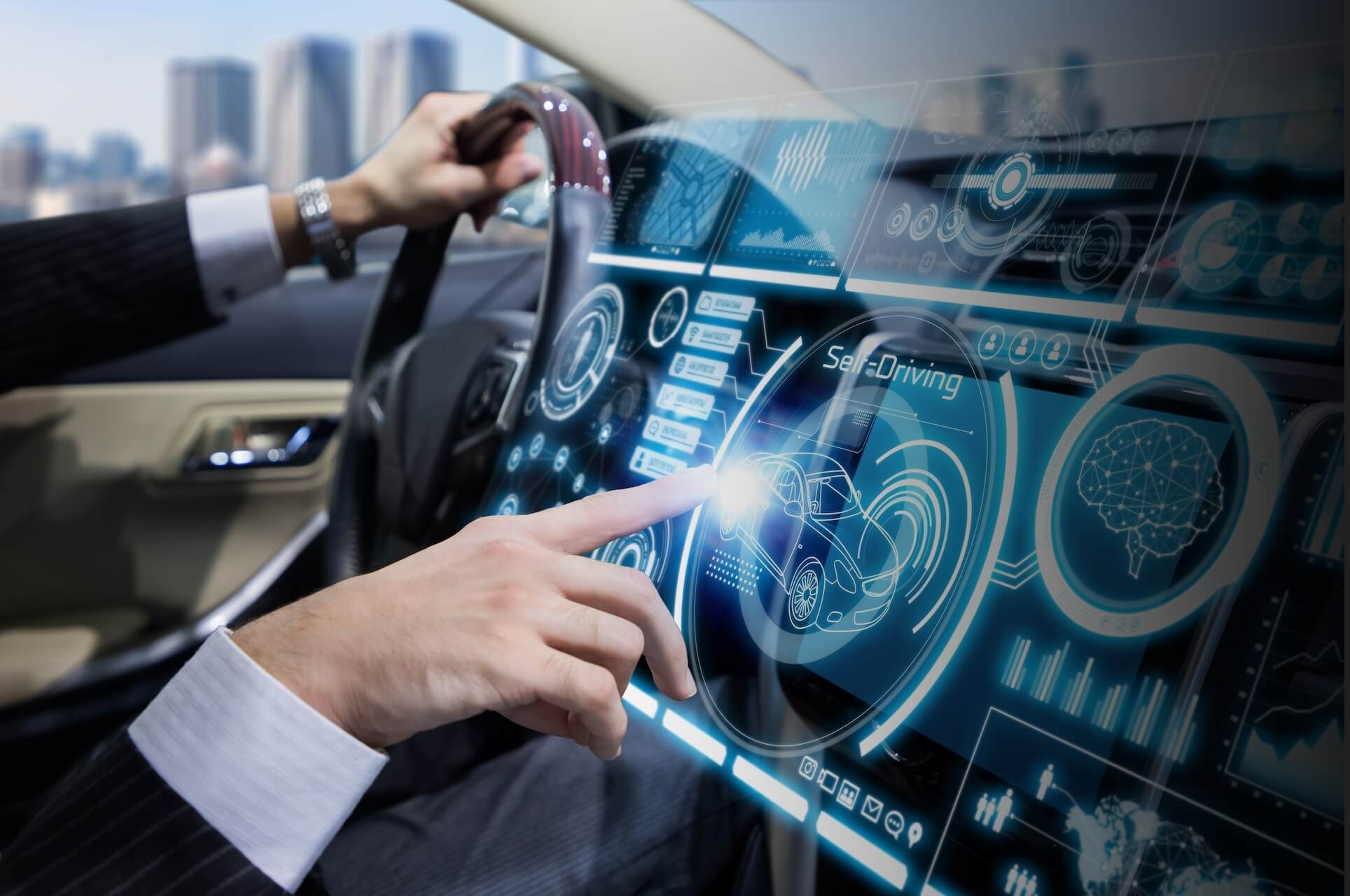 AUTOMOTIVE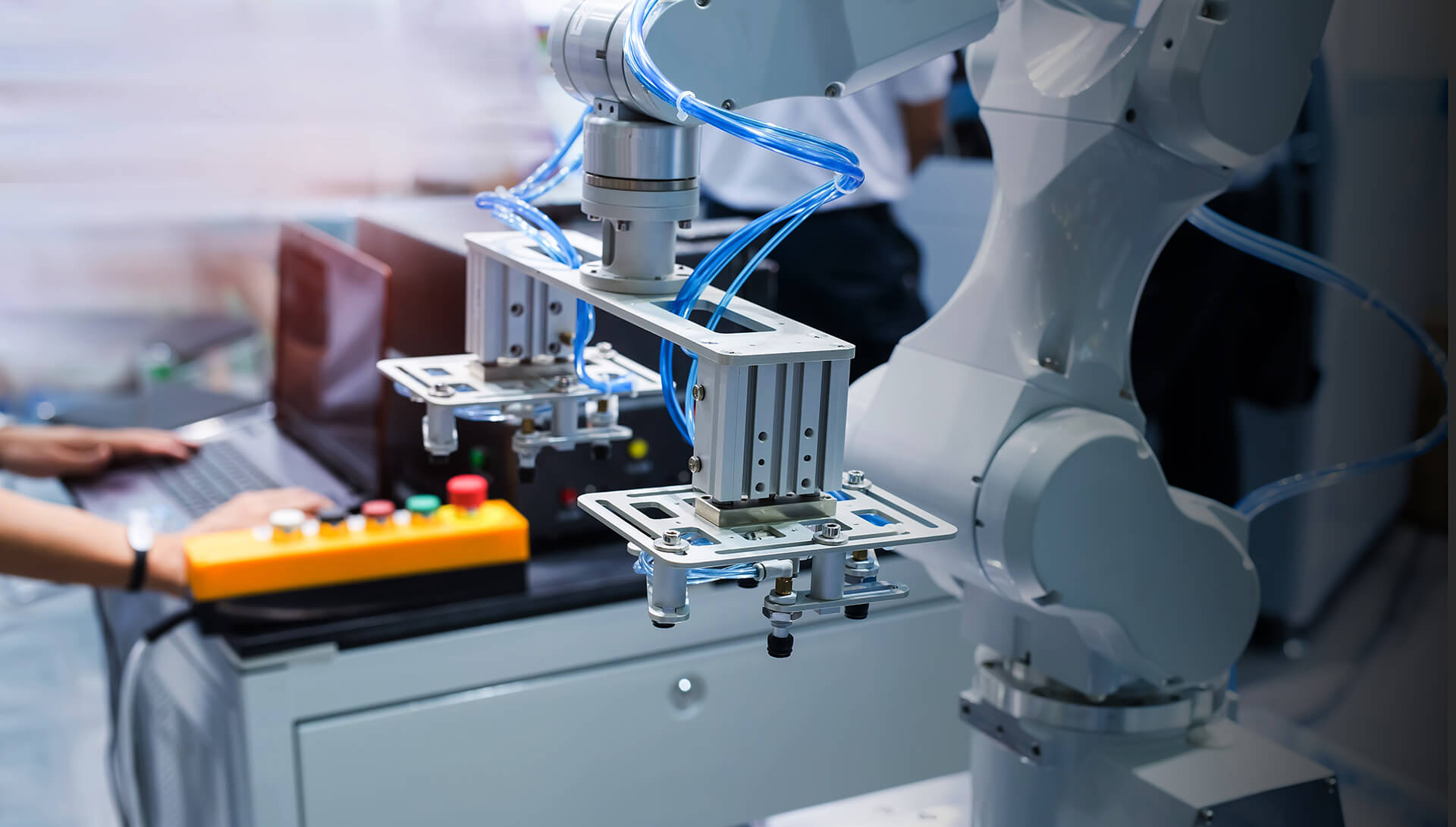 MEDICAL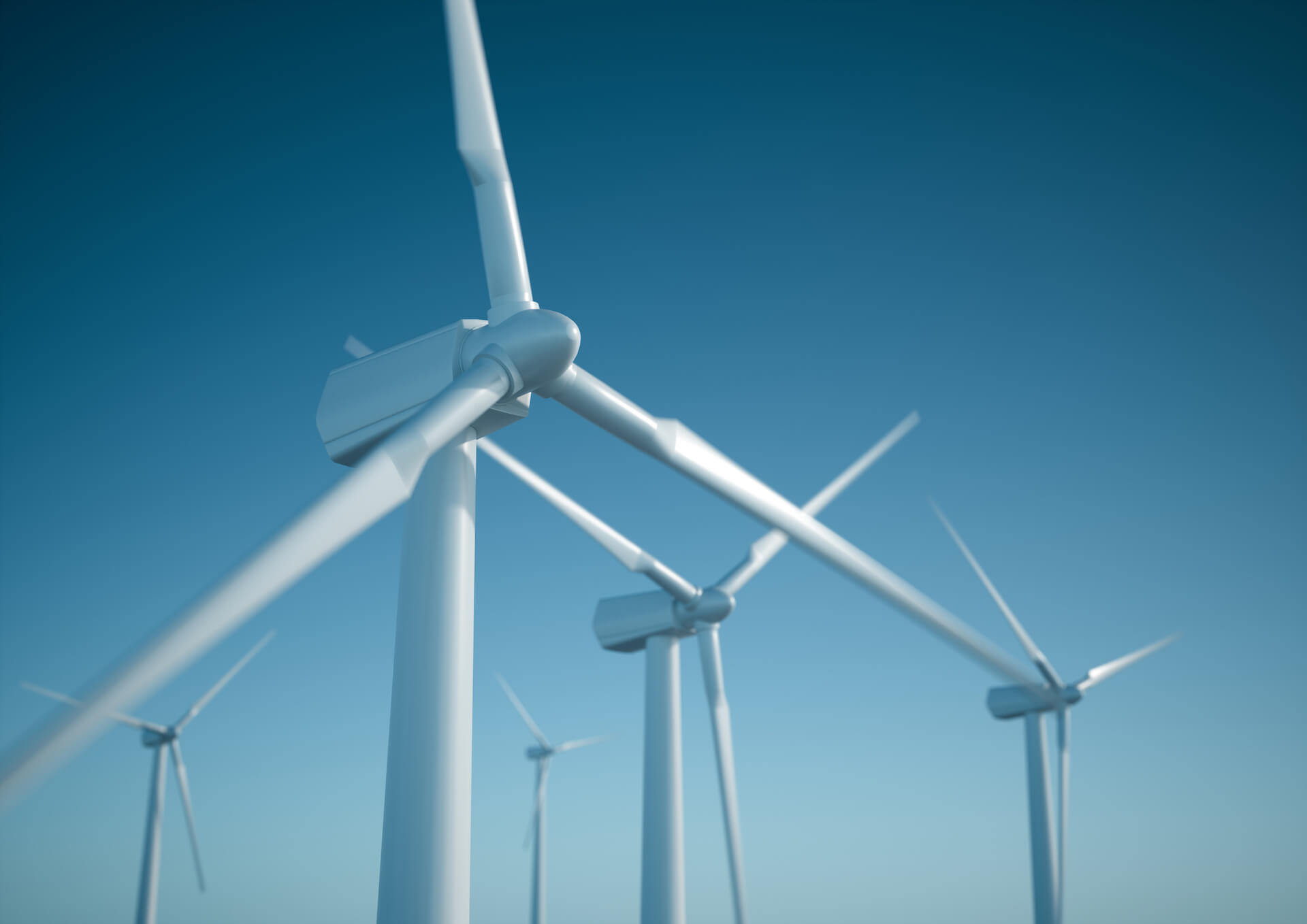 POWER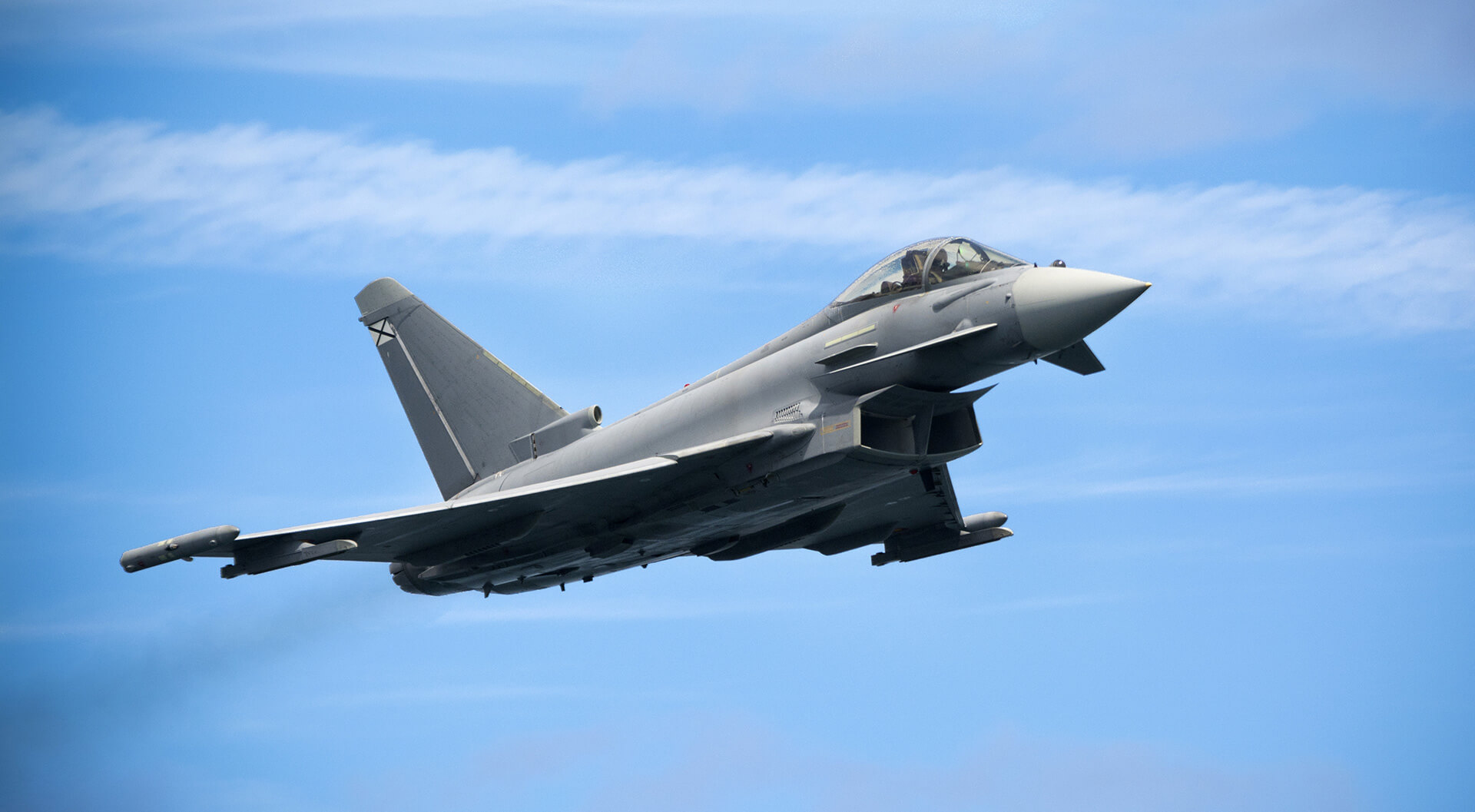 MILITARY & DEFENCE
A.T.E. Solutions
When precision Matters
Trading since 1988, we have unrivalled experience in the Automated Testing Industry. Whatever the requirements, from design and build, to fixtures and programs, we provide a complete automated testing service.
We have numerous automated test systems and applications installed in the Military, Aerospace, Power, Automotive and other industry sectors throughout the UK and overseas. Our expertise adds value to these sectors and meets a diverse set of needs ranging from Board to Module testing. We provide solutions for Functional Test, In-Circuit Test and JTAG Boundary Scan Test.
ATE Solutions manage projects from the early stages of product development, looking at DFT and Test Strategy through to installing a fully commissioned system and applications with lifetime support.
Whether your requirement is for a small entry level Test machine or a fully loaded complex system, we have a range of Flexible ATE test systems to suit.
We are a trusted supplier with many automated testing installations throughout the UK..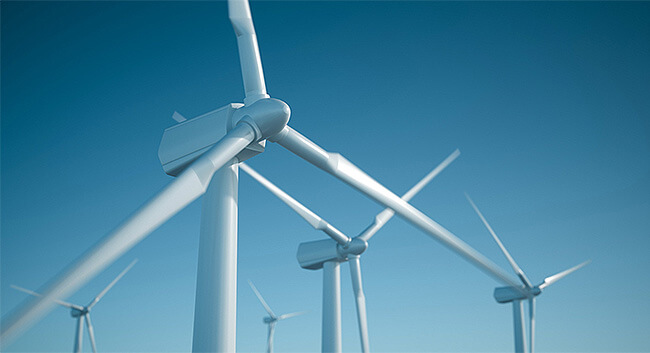 Power
As energy producing technology becomes more complex, ATE Solutions are providing the systems to test this technology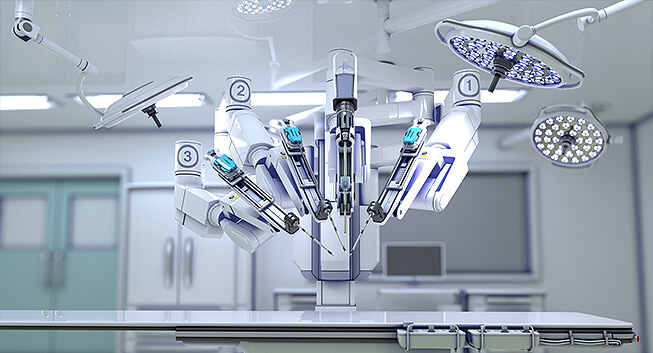 Medical
Our automated production test solutions ensure medical devices work as they should and that potential for failure is minimised.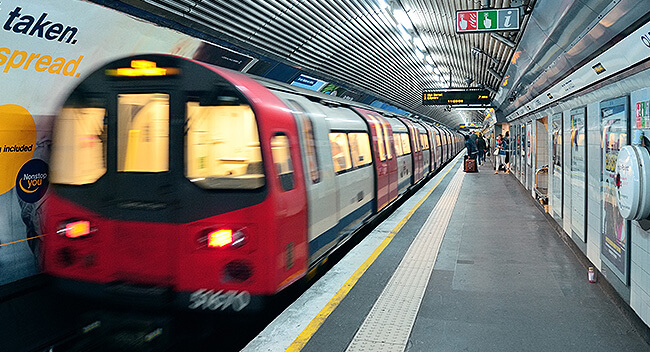 Rail
Our test engineering solutions for the rail and transportation industry include the testing of signalling and braking systems.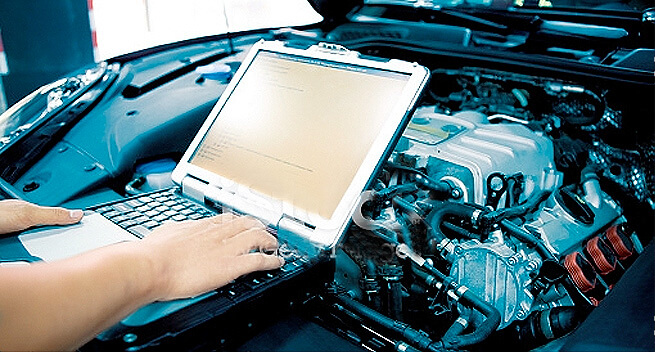 Automotive
Our automotive bespoke test solutions & applications incorporate electrical & mechanical functions, software architecture, test fixtures and programs.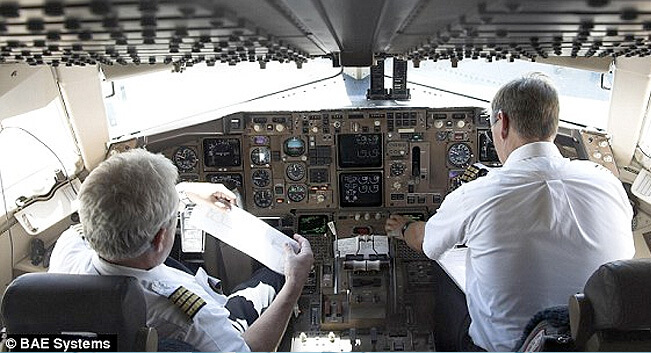 Avionics
ATE Solutions design test systems and customised test applications for the most highly safety-critical control systems for both civil and military aviation aircraft.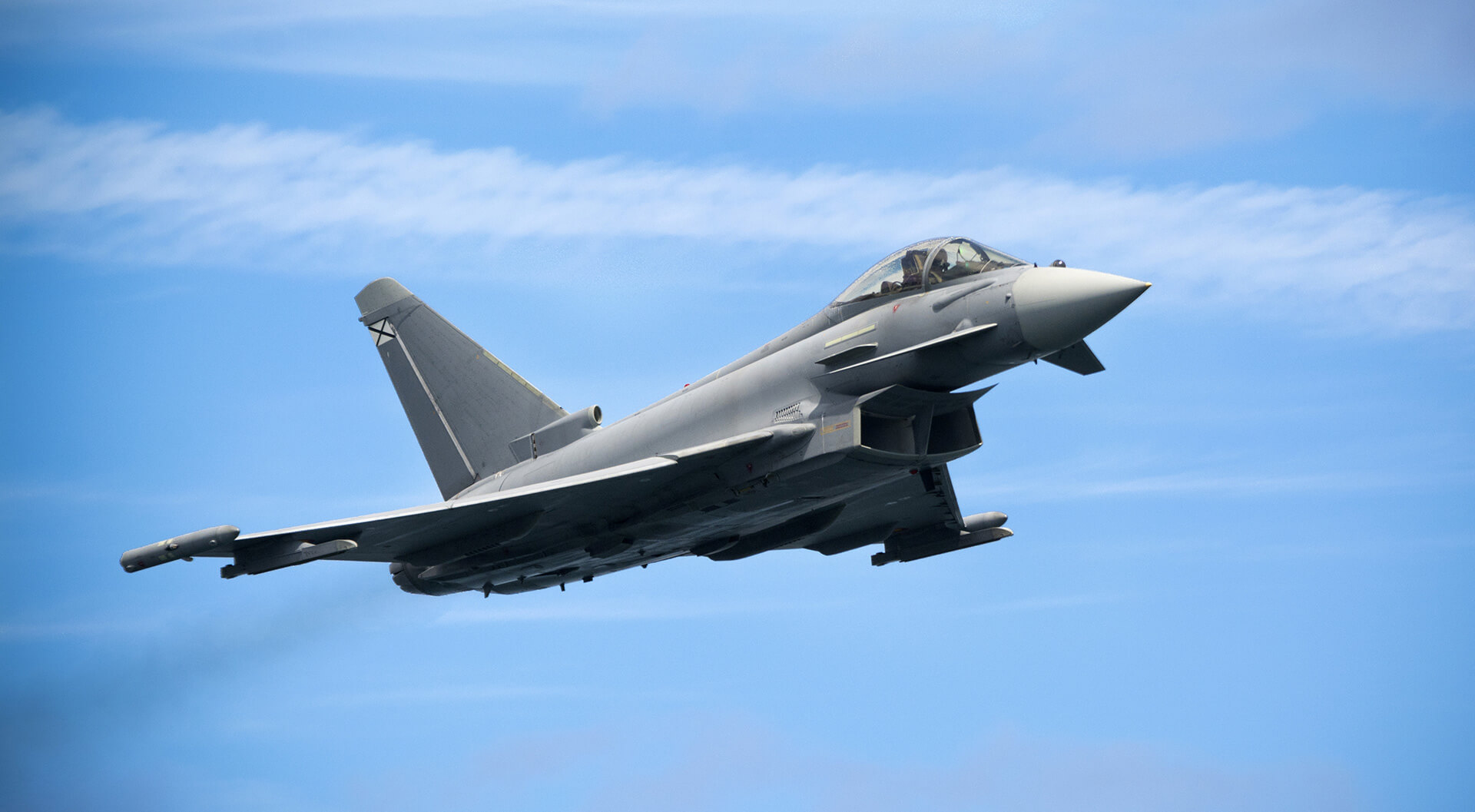 Military & defence
We are a high-reliability test solutions provider to the Military, Aerospace and Defence sector, developing flexible automated test solutions of the ultimate quality and performance.
Having completed his first year at ATE Solutions, Russell Poppe reflects on the past 12 months and looks to what the future may hold.
Deciding on a test strategy for your electronic product needs some careful thought. We take a look at Functional Test.
ATE Solutions develops test solution for new 'brake by wire' system for commercial aircraft.